What we can do for you…
Bayshore Funding Solutions is a full service funding company. We provide a wide range of funding options for plaintiffs, attorneys, and medical providers. We believe that each situation is unique. Therefore we work with each client's specific needs to make the process as simple and straightforward as possible. We pride ourselves on lower rates, faster funding and a simpler more personal process, while maintaining the highest level of customer service.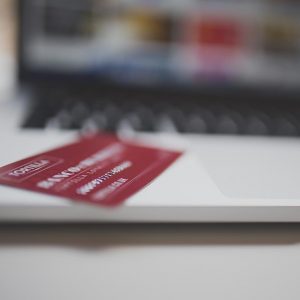 We will purchase a portion of your settlement amount until your case settles, or you get a favorable jury verdict. If you don't recover anything from your case, you owe nothing!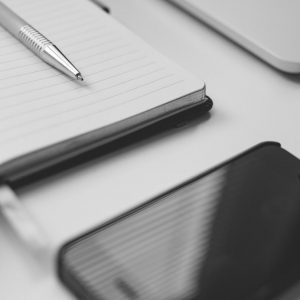 Bayshore Funding Solutions provides capital infusions that will allow firms to finance litigation expenses for even more cases.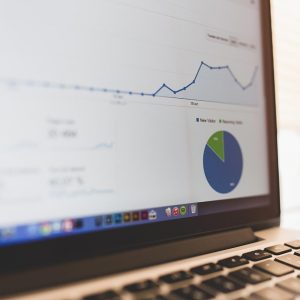 Bayshore Funding Solutions offers various funding concepts that will help medical providers improve their cash flow and grow their business while both eliminating risk.