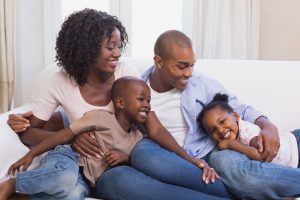 At Bayshore Funding Solutions, we recognize that accidents don't simply cause pain and injury. Accidents can also ultimately result in your inability to work, which in turn makes it more difficult for you to support your family and make ends meet.
However, we offer various funding options that will allow you some peace of mind as you get back on your feet while your injury claim is pending. In exchange, you will share part of any recovery that your attorney obtains on your behalf.
Most importantly, if your attorney does not obtain a recovery from your injury claim or lawsuit, you will not owe us any money!​
HIGHLIGHTS OF OUR SERVICES:
PRE-SETTLEMENT FUNDING: we will purchase a portion of your anticipated settlement amount until your case settles or you get a favorable jury verdict. If you don't recover anything from your case, you owe nothing! ​
POST-SETTLEMENT FUNDING: if you have settled your case but are still waiting to be paid, we will purchase a portion or even your entire net settlement amount so that you can move forward with your life.
EASY DOES IT: We offer a prompt and hassle-free process – No credit check.
SAME DAY REVIEW: We have an experienced team on staff that can get to work on your case to get you funded as soon as possible.
SIGN FROM HOME: with our easy online signature option, you can conveniently sign your contract through email from your smart phone or home computer.
ONLINE APPLICATION PROCESS: you can submit an application from your phone or computer day or night.
NO ADDED FEES: while we do charge interest on the amounts that we fund towards your case, we do not add on any processing fees or any other administrative fees unless you request that we wire the funds to your account, in which case there will be a small service fee.